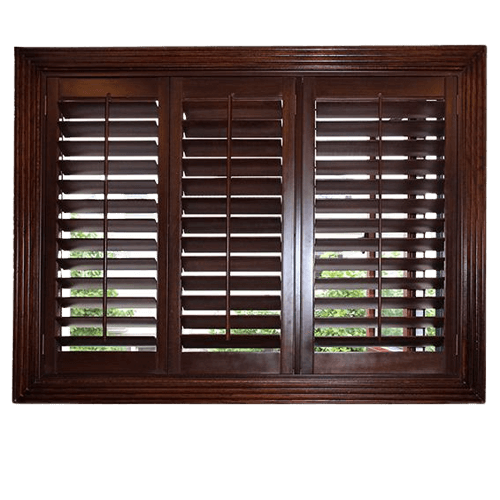 WHY CHOOSE WOOD PLANTATION SHUTTERS?
Plantation shutters made from wood are the most customizable window treatments available. They also deliver exceptional energy efficiency, making them an excellent choice for eco-conscious homeowners. With more customization options than other materials, wood shutters can be personalized to match any aesthetic – from traditional to modern and everything in between. Our interior wood plantation shutters are made from strong, durable, lightweight basswood and paulownia.
Wood Shutters Benefits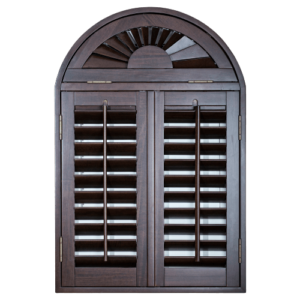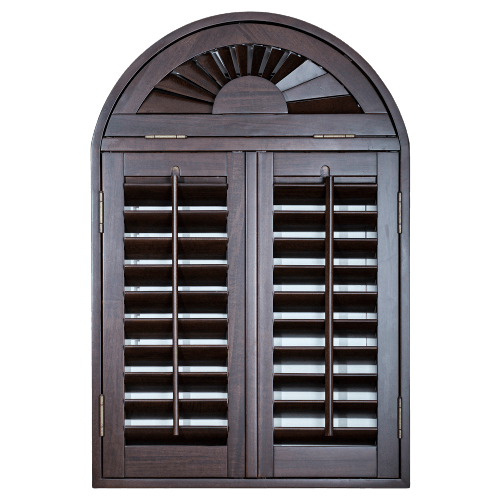 Basswood Shutters
Combine strength and durability
Authentic & timeless appearance
Superior finishing properties
Excellent insulation properties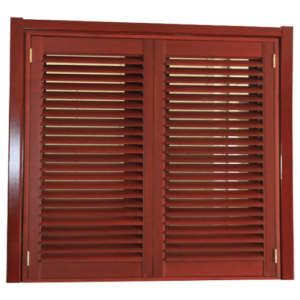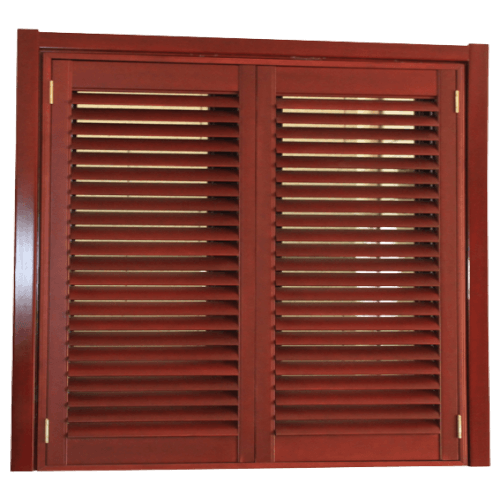 Paulownia Shutters
Lightweight yet sturdy wood
The most cost-effective choice
Natural long-lasting beauty
Style flexibility and innovation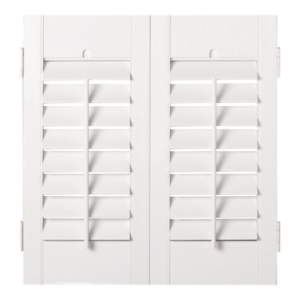 PVC Shutters
Competitively priced
Made of easy-care vinyl
Exceptional everyday performance
Engineered for precise installation
Frequently Asked Questions
What are the advantages of using wood shutters?
Wood shutters provide warmth and highly customizable features and options, all while being extremely energy efficient.
What kind of wood do you use for your interior shutters?
We mostly work with basswood, paulownia, and pine. Specialty woods can be ordered upon request.
Can I get wood plantation shutters in a different color?
Yes. We can match any color sample you provide. We'd like to borrow a small piece of trim from you.
Do you have wooden shutters for odd-shaped windows?
Yes. 
We 
can 
create 
shutters 
specifically 
for 
your 
specialty 
window.
How do I request color samples?
We can send you sample color chips of our in-house colors. All you have to do is call us or send us an email.
How long are my wooden shutters going to last?
There is no definitive answer to this question. We have been in business for over 15 years and have received positive feedback from previous customers who have had our shutters installed for over 10 years and are still in perfect working order.