KITCHEN PLANTATION SHUTTERS: WHAT TO CONSIDER?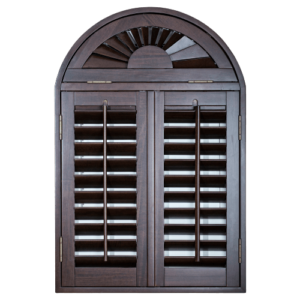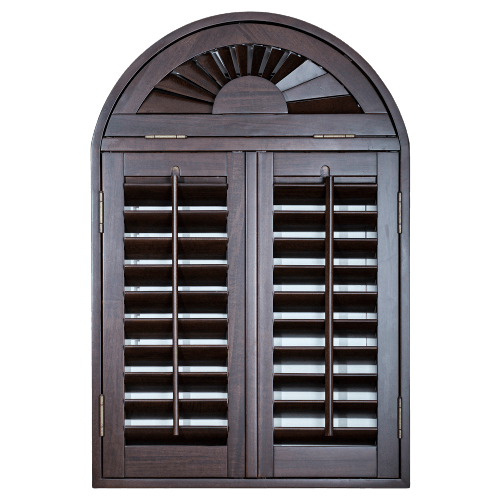 Basswood Shutters
Combine strength and durability
Authentic & timeless appearance
Superior finishing properties
Excellent insulation properties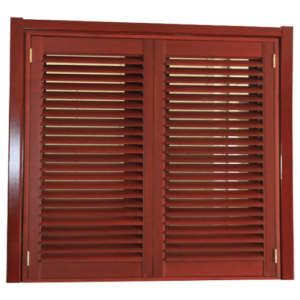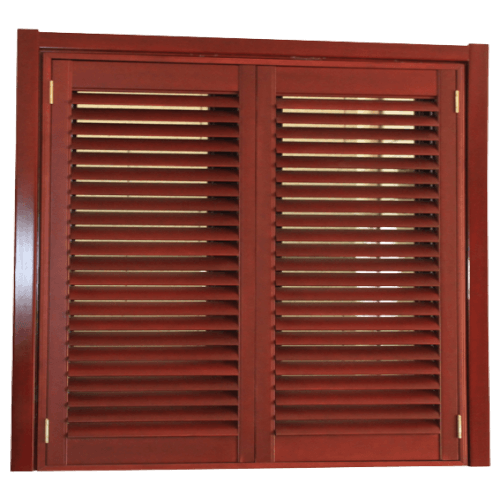 Paulownia Shutters
Lightweight yet sturdy wood
The most cost-effective choice
Natural long-lasting beauty
Style flexibility and innovation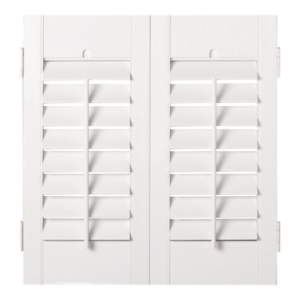 PVC Shutters
Competitively priced
Made of easy-care vinyl
Exceptional everyday performance
Engineered for precise installation
Frequently Asked Questions
What are the benefits of using shutters in your kitchen?
Shutters allow you to control how much natural light enters your kitchen. Like any other window treatment, shutters require regular maintenance to remove dust that accumulates on the panels. However, they are much easier to clean than blinds or curtains. In addition, when you close and lower your shutters, you can reduce glare from the afternoon sun while controlling extreme room temperatures.
What materials are best for the kitchen?
You will spend a lot of time in your kitchen cooking and baking. Unfortunately, this means that this area of your home can quickly become disorganized. Splashes, spills, and splatters are far more common in the kitchen than in any other room of the house.
When selecting kitchen shutters, choose a material that is simple to clean. For example, faux wood shutters can be cleaned with a damp cloth. Consider bi-folding panels to avoid water damage if your shutters are installed on a window behind your kitchen sink.
Which kitchen shutter style is best?
Before deciding on a specific shutter style, you should consider your needs. For example, do you want more privacy or to conceal an unsightly obstruction?
Full-height style shutters not only provide complete privacy for your space, but they also block out as much natural light as necessary. Full-height shutters may also include a mid-rail, allowing the user to operate the upper and lower louvers independently.
Another option is tier-on-tier shutters, which divide the panels and allow the upper and lower levels of the shutter to swing open and close separately.
How do you know which color will look best in your kitchen?
Most people are surprised to learn how difficult it can be to select the right color shutters for your kitchen. A classic white is always popular among homeowners because it complements painted and stained cabinetry. If you want to make a bold statement with your shutters by adding a pop of color, our experts at The Blinds Side can provide an in-home interior design consultation to find the perfect style to complement your kitchen space.