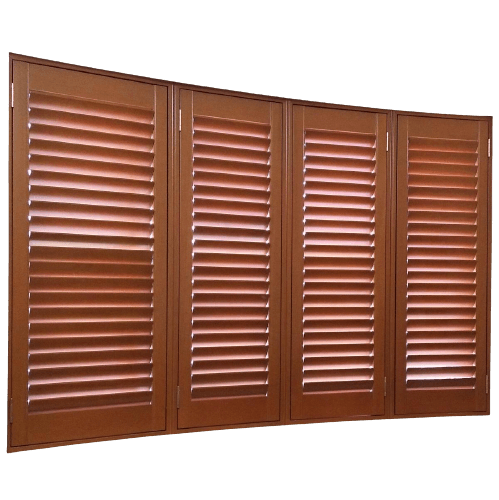 PLANTATION SHUTTERS BEDROOM: WHAT TO CONSIDER?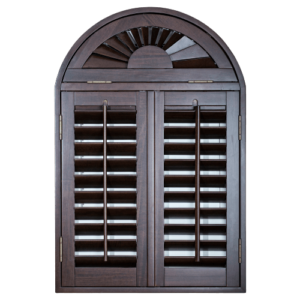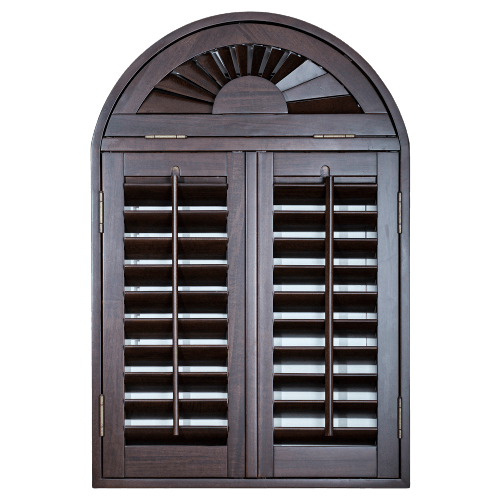 Basswood Shutters
Combine strength and durability
Authentic & timeless appearance
Superior finishing properties
Excellent insulation properties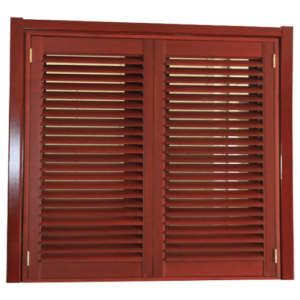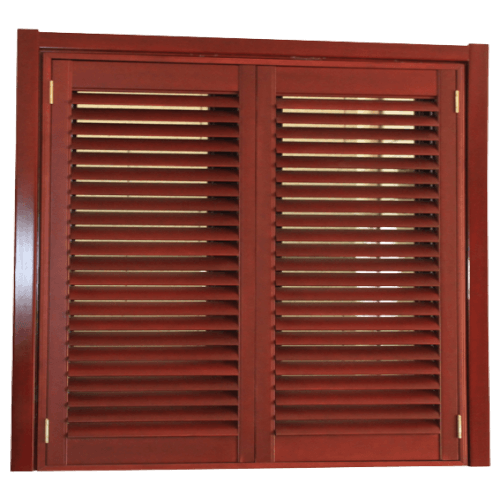 Paulownia Shutters
Lightweight yet sturdy wood
The most cost-effective choice
Natural long-lasting beauty
Style flexibility and innovation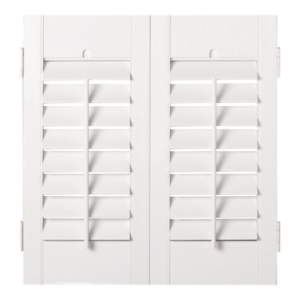 PVC Shutters
Competitively priced
Made of easy-care vinyl
Exceptional everyday performance
Engineered for precise installation
Frequently Asked Questions
Should I choose plantation shutters for my bedroom window?
Your shutters will do everything you could want from a window dressing and more by covering the entire window, providing flexibility in slat control to enhance privacy, light control, and even better temperature control in the room due to the extra covering in front of the window.
What is the most popular type of bedroom window shutter?
Our full height and tier-on-tier ranges are the most popular with our customers. This is because they cover the entire window, blocking the light at night. If you choose tier on tier, you can open and close the top level independently of the bottom one, giving you complete control over the light that enters your room. Allow all the light in by opening the shutters wide or closing the panels with the louvers open for privacy while still allowing all the light in.
Which material is most commonly used for bedroom shutters?
It all comes down to the size of your shutters and what you want to achieve with them. Craftwood MDF and Hardwood shutters are unquestionably popular material choices for most rooms. SupposeHowever, if you are unsure of what you are looking for. In that case, our highly experienced surveyors are here to offer you expert advice while measuring up your windows, making the decision process as stress-free and easy as possible.
Can I combine my bedroom shutters with curtains?
If you want to add curtains to your shutters, don't worry because your shutters can be made or selected in a neutral white color to match the windows or surrounds, so you can take down the curtains to change the room décor or for cleaning without fear of a clash because your shutters will sit fabulously tying the room together for many years to come.