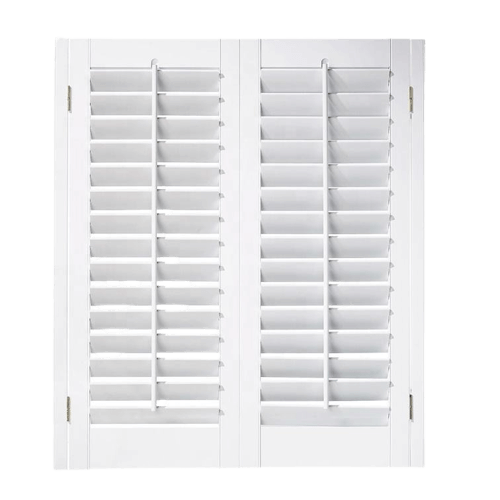 BATHROOM PLANTATION SHUTTERS: WHAT TO CONSIDER?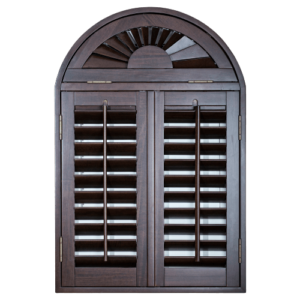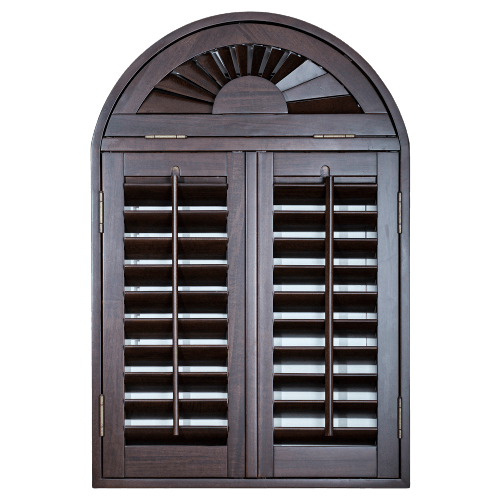 Basswood Shutters
Combine strength and durability
Authentic & timeless appearance
Superior finishing properties
Excellent insulation properties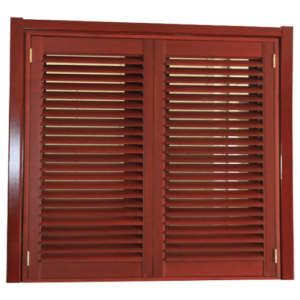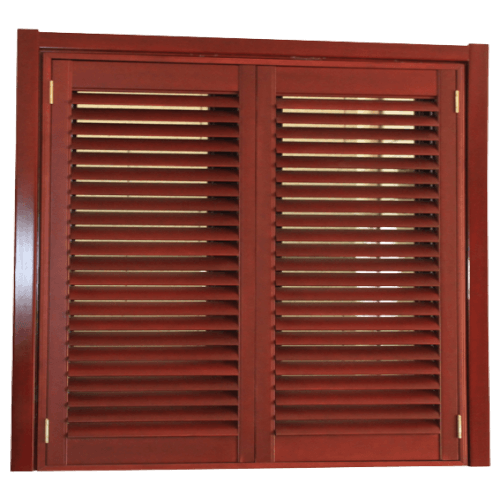 Paulownia Shutters
Lightweight yet sturdy wood
The most cost-effective choice
Natural long-lasting beauty
Style flexibility and innovation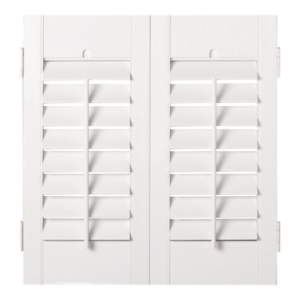 PVC Shutters
Competitively priced
Made of easy-care vinyl
Exceptional everyday performance
Engineered for precise installation
Frequently Asked Questions
Why should I use bathroom window shutters?
Shutters are ideal for controlling the amount of light that enters your bathroom. With the panels closed, you can use the slats to ensure that the right amount of light enters your room. Whether modern or traditional, shutters provide a unified look that complements any bathroom interior. In addition, shutters are extremely simple to maintain.
Do you have waterproof shutters for my bathroom?
Absolutely! Our waterproof shutters are wholly water-resistant and an excellent choice for bathrooms or kitchens where the shutters may be exposed to high moisture levels or condensation. In addition, this material is paired with stainless steel hinges that hold up well in the increased moisture levels of the room, making the shutters perfectly designed for the increased moisture.
What is the most popular type of bathroom window shutter?
Full-height and café style bathroom shutters are the most popular because they allow you to enhance privacy in the room by covering the entire or lower part of the window while still allowing natural light to shine through where needed.
Will my bathroom shutters be simple to clean?
Yes, because they are waterproof, your bathroom shutters will be extremely easy to clean. After installing your shutters, you will receive your aftercare instructions, which will advise you on how to care best for them to keep them in the best condition for years to come.