PLANTATION SHUTTERS FOR PATIO DOORS: WHAT TO CONSIDER?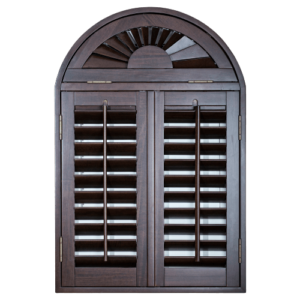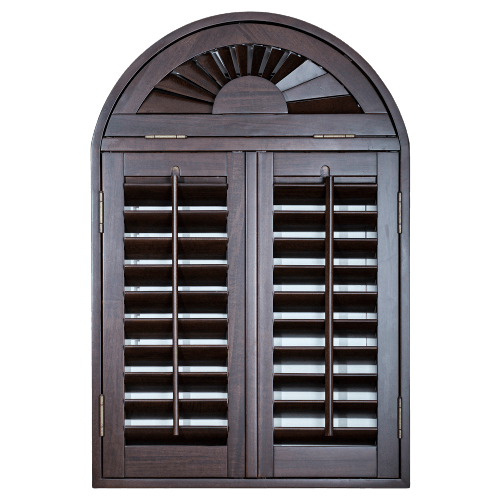 Basswood Shutters
Combine strength and durability
Authentic & timeless appearance
Superior finishing properties
Excellent insulation properties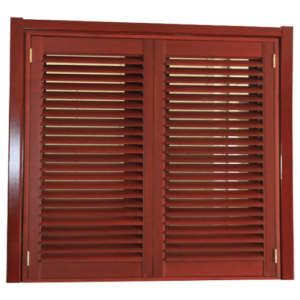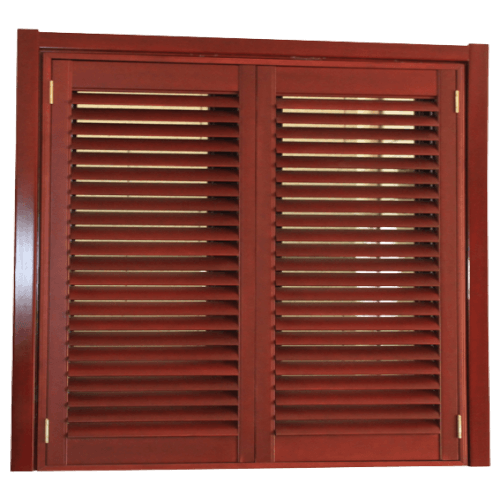 Paulownia Shutters
Lightweight yet sturdy wood
The most cost-effective choice
Natural long-lasting beauty
Style flexibility and innovation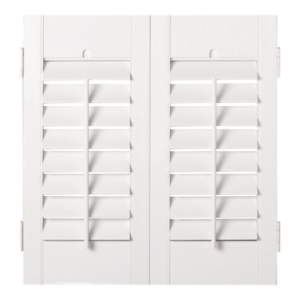 PVC Shutters
Competitively priced
Made of easy-care vinyl
Exceptional everyday performance
Engineered for precise installation
Frequently Asked Questions
Can plantation shutters be installed on patio doors?
Plantation shutters can be installed on sliding glass doors. Absolutely! The unparalleled beauty and elegance of shutters on a sliding door will increase the overall value of your home. When compared to traditional vertical blinds, they are incredibly wealthy.
How much do patio door plantation shutters cost?
Plantation shutters typically cost between $100 and $600 and can skyrocket if you choose more premium options.
Do Plantation shutters increase the value of a home?
Plantation shutters add value and become an asset to the property because they are customized to fit the exact shape of your doors and windows, which can help increase your home's appraisal value.
How do plantation shutters work with sliding doors?
Sliding plantation shutters rely on a tracking system to which the shutter panels are attached so they can bypass one another like a sliding patio door.