WHY CHOOSE PVC PLANTATION SHUTTERS?
There are many benefits to choosing PVC plantation shutters over wooden shutters. PVC is more economical and resists warping, even in high temperatures and humid conditions. That makes it an ideal choice for rooms with extra moisture, such as bathrooms, laundry rooms, or kitchens. Our proprietary material is also resistant to water, scratches, and fading, so you can enjoy your shutters for years. Choose from a variety of designs to complement the aesthetic of your home.
PVC Shutters Benefits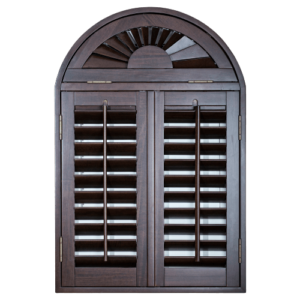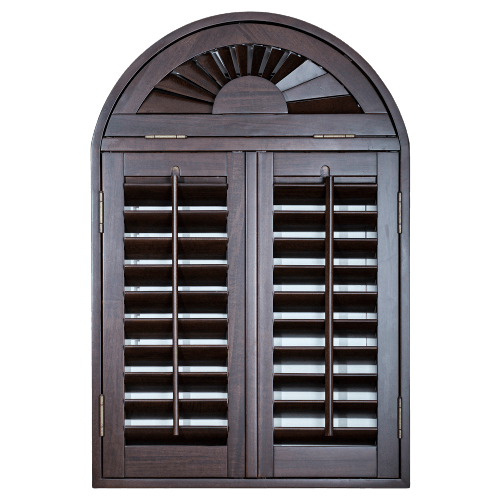 Basswood Shutters
Combine strength and durability
Authentic & timeless appearance
Superior finishing properties
Excellent insulation properties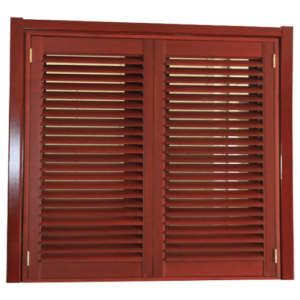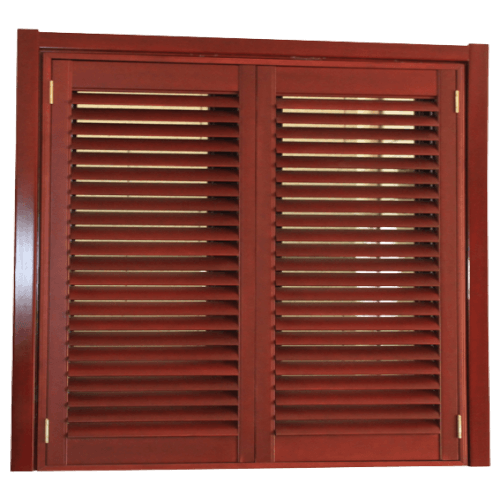 Paulownia Shutters
Lightweight yet sturdy wood
The most cost-effective choice
Natural long-lasting beauty
Style flexibility and innovation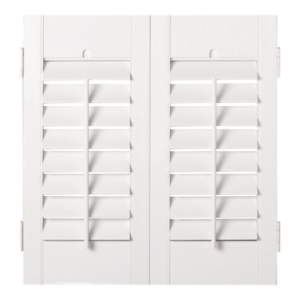 PVC Shutters
Competitively priced
Made of easy-care vinyl
Exceptional everyday performance
Engineered for precise installation
Frequently Asked Questions
What is the maximum width of the shutter panels?
Every shutter manufacturer will be slightly different. Our shutters can be customized up to 900mm wide per panel.
Can I have plantation shutters installed in my bathroom?
Because of their moisture resistance, PVC plantation shutters are ideal for 'wet' areas of your home, such as bathrooms, laundries, and kitchens. They are also suitable for use in hotter, more humid climates.
What are the prices of PVC plantation shutters?
The cost of plantation shutters is determined by the chosen product line and the window's dimensions. While we can provide you with a basic quote over the phone or via email, detailed quotes are only provided after a thorough consultation. Contact us today by phone or email.
Is it possible to find higher-quality PVC shutters?
Some less expensive PVC shutters are not UV-stabilized enough to withstand hot windows and may warp or turn yellow. Some of them are hollow and poorly made. Some plantation shutters are not adequately coated and are painted with inferior paint, which emits harmful VOCs. Some franchisee suppliers are dedicated to a single brand, so be cautious if they claim that all PVC shutters are the same; they are not. Bright Shutters primarily provides a premium PVC synthetic shutter due to very few quality issues. We can also get lower-cost PVC Plantation Shutters.
Why should I opt for a PVC shutter over a wooden shutter?
Synthetic PVC shutters are perfect for wet areas like kitchens and bathrooms. In addition, many come with an extended warranty of up to 15 years. PVC shutters are also significantly less expensive than wood shutters.
How soon can I expect to receive my PVC shutters?
Your PVC plantation shutters kits will be manufactured in approximately three weeks* from the time your order is placed. Your PVC shutters will be ready for shipment once they have been manufactured. Delivery times may vary depending on where you live.