Welcome to Bright Shutters, the finest wholesale plantation shutter company for the trade. We have provided exceptional support and high-quality plantation shutters to the window treatment industry across the United States since 2008. Over the years, we have become one of California's largest privately held shutter companies, catering to the needs of professionals in the trade market.
We prioritize quality and reliability. We have established strong partnerships with trusted manufacturers in China who strictly adhere to stringent quality standards. These manufacturers possess a wealth of experience in the shutter industry, ensuring that our customers receive top-notch products.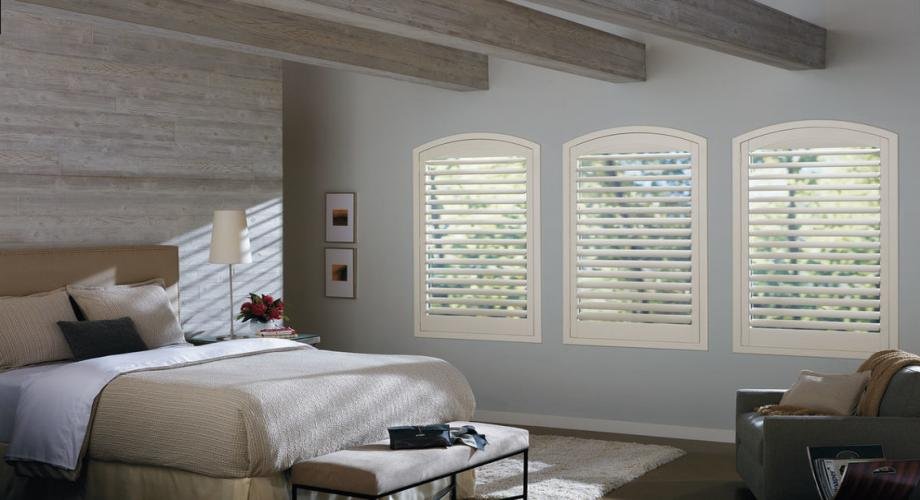 Premium Line of Plantation Shutters Wholesale
We are proud to introduce our premium line of plantation shutters from China, now available for wholesale purchase. These shutters are crafted with precision and attention to detail, embodying functionality and elegance. Our premium line offers a wide range of styles, materials, and finishes, allowing our customers to find the perfect fit for their clients' window treatment needs.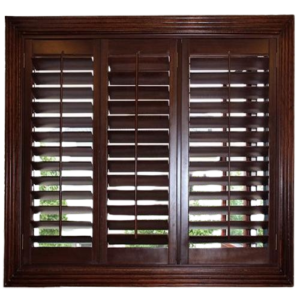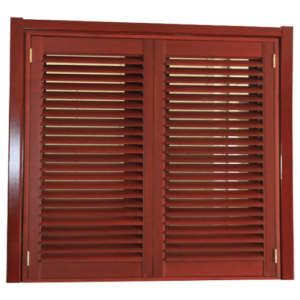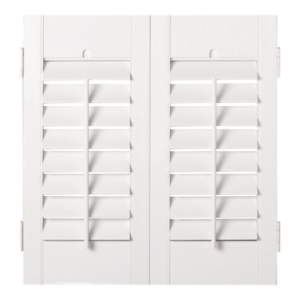 Advantages of Partnering With Bright Shutters
We welcome professionals in the trade market to explore our wholesale opportunities. You can access our extensive product catalog, competitive pricing, and efficient delivery services by partnering with Bright Shutters. Whether you are an interior designer, window treatment retailer, contractor, or builder, we are here to meet your wholesale plantation shutter needs.
A Trade Supplier Devoted to Its Dealers
At Bright Shutters, we are a trade supplier devoted to serving our dealers and supporting various professionals in the window treatment industry. Whether you are a new business, an existing window treatment retailer, an interior designer, a contractor, or a builder, we are committed to providing exceptional service and support.