PLANTATION SHUTTERS BAY WINDOW: WHAT TO CONSIDER?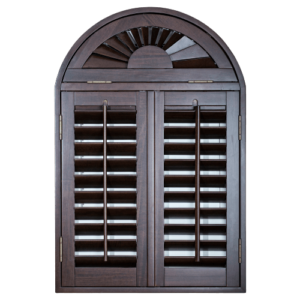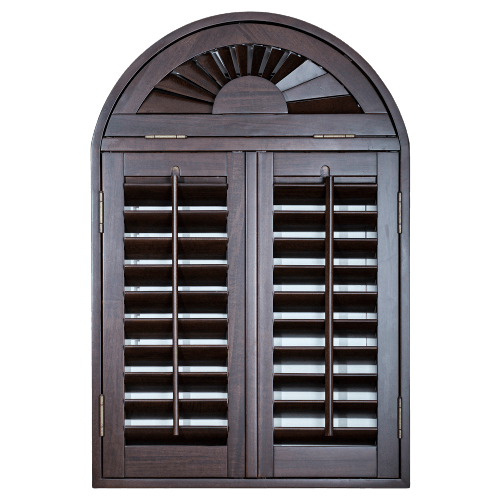 Basswood Shutters
Combine strength and durability
Authentic & timeless appearance
Superior finishing properties
Excellent insulation properties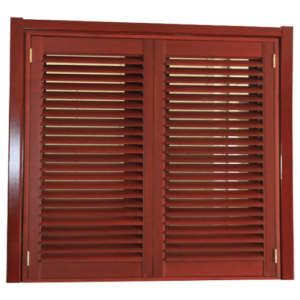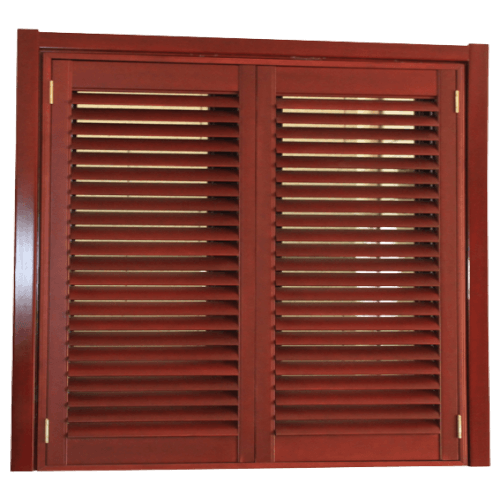 Paulownia Shutters
Lightweight yet sturdy wood
The most cost-effective choice
Natural long-lasting beauty
Style flexibility and innovation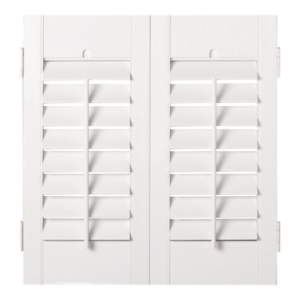 PVC Shutters
Competitively priced
Made of easy-care vinyl
Exceptional everyday performance
Engineered for precise installation
Frequently Asked Questions
Is it possible to install shutters on a bay window?
Shutters are ideal for bay windows of all sizes and styles. Tier-on-tier shutters and wooden shutters are both popular options for bay windows. These indoor shutters allow you to open and close the top and bottom sections separately, giving you more control over the light entering your bay.
Why should I use shutters on bay windows?
Bay windows have long been notorious for being challenging to conceal. Dressing their odd angles, configurations, and size to showcase all of their glory while also attempting to fulfill all of the essential practical duties expected of a window dressing means that off-the-shelf solutions are frequently challenging. On the other hand, custom-made bay window shutters will not only meet all of your practical needs but will also create that warm and comforting ambient atmosphere that so many people desire.
Which shutter style complements bay windows the best?
All of our shutter styles are appropriate for bay windows, but full-height or tier-on-tier shutters, whether slatted or solid, are a great way to cover the entire window while celebrating its grandness. Our most popular bay window shutter material is hardwood in full-height style. The most popular color for bay window shutters is pure white. They complement any interior style and color scheme, providing a timeless but functional solution.
What are the prices for bay window shutters?
Because all of our shutters are made to order, there is no one-size-fits-all price for bay window shutters. Instead, we custom-make our shutter posts to fit the angles of our customers' windows using a unique tool that allows us to measure the angles precisely to the nearest mm (we do not use separate frames and stick them together). As a result, the price will be affected by the size and shape of the window.