PLANTATION SHUTTERS CORNER WINDOWS: WHAT TO CONSIDER?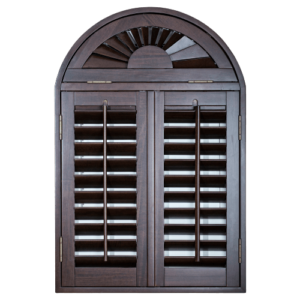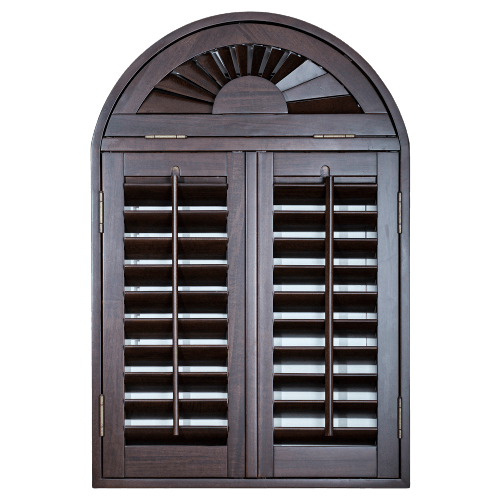 Basswood Shutters
Combine strength and durability
Authentic & timeless appearance
Superior finishing properties
Excellent insulation properties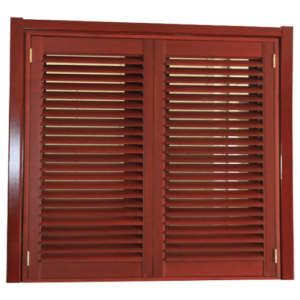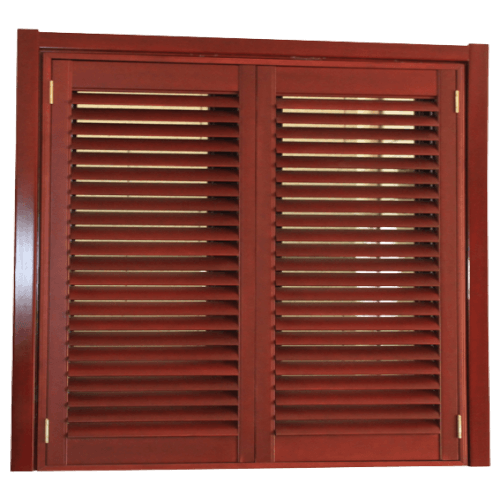 Paulownia Shutters
Lightweight yet sturdy wood
The most cost-effective choice
Natural long-lasting beauty
Style flexibility and innovation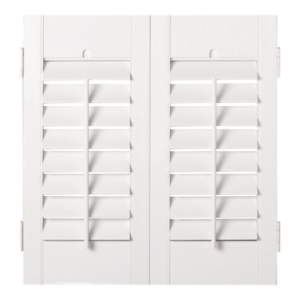 PVC Shutters
Competitively priced
Made of easy-care vinyl
Exceptional everyday performance
Engineered for precise installation
Frequently Asked Questions
Can plantation shutters be installed on a corner window?
The simple method for installing plantation shutters in corner windows. Welcome to our simple installation guide for your new custom plantation shutters in your corner windows. Your custom kit is straightforward to use, so have fun clicking, sliding, and locking parts together.
Is it true that plantation shutters make a room appear smaller?
Will the shutters make my room appear smaller? The main goal of decorating a room is to make it appear as large and spacious as possible. Adding shutters to your room will not remove this and may even improve it.
Do plantation shutters darken the room?
Plantation shutters allow light to pass between the louvers, the panel,, and the frame. However, this often provides less light than other traditional window treatments, and most clients will be pleasantly surprised by the increase in darkness, which can be pretty dramatic.
What are the drawbacks of plantation shutters?
They must be custom fitted for your windows and are unlikely to differ stylistically from one another. However, these shutters require routine maintenance to maintain their appearance and appeal.