SLIDING DOOR PLANTATION SHUTTERS: WHAT TO CONSIDER?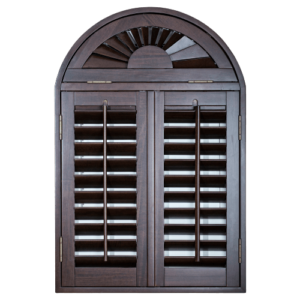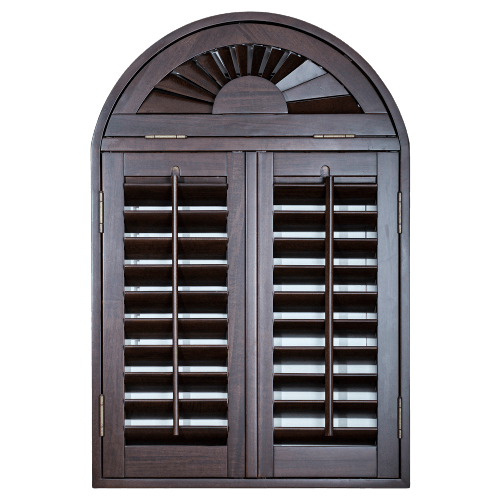 Basswood Shutters
Combine strength and durability
Authentic & timeless appearance
Superior finishing properties
Excellent insulation properties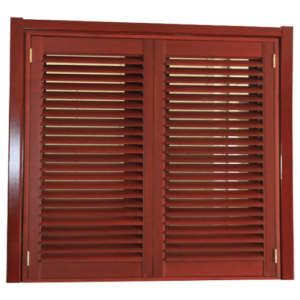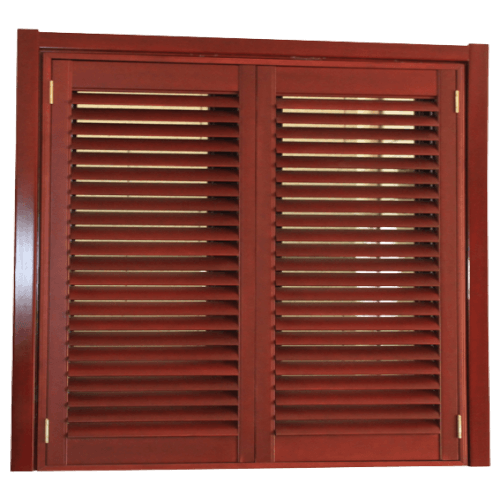 Paulownia Shutters
Lightweight yet sturdy wood
The most cost-effective choice
Natural long-lasting beauty
Style flexibility and innovation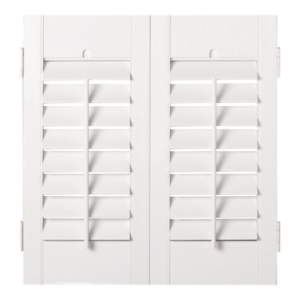 PVC Shutters
Competitively priced
Made of easy-care vinyl
Exceptional everyday performance
Engineered for precise installation
Frequently Asked Questions
Why should you use plantation shutters on sliding glass doors?
A plantation shutter will complement any window covering style, whether modern or traditional and improve any home's aesthetics. Plantation shutters can help insulate your home and reduce glare from the sun on your screen.
Can plantation shutters be installed on sliding doors?
Yes, you can install Plantation Shutters in Sliding Doors. Installing plantation shutters on sliding doors allows you to have a look you want for every room in the house while not compromising access and managing light and privacy.
How do I measure the sliding plantation shutter?
It is relatively simple to obtain the correct measurements for custom shutters.
Measure the distance from the floor to the top of the door casing. If there is no casing, measure from the base to the top of the jamb.

Determine the width of the interior door jamb.

Measure the width and height of the glass panes on your sliding doors.
Our "Help" section contains detailed instructions on how to measure. Of course, if you have any questions, please get in touch with us.
How are plantation shutters installed over sliding glass doors?
Plantation shutters on a sliding glass door should typically be mounted on a track. The sliding door is measured, and an aluminum track is installed on the wall over the sliding doors. The shutters are then suspended from the way above.
Because of the nylon wheels, the shutters move smoothly. The shutters are transported by the wheels, which do not jam or skip. If there is enough wall space, the shutters can be rolled down at both ends of the door to allow for airflow, natural light, and visibility.