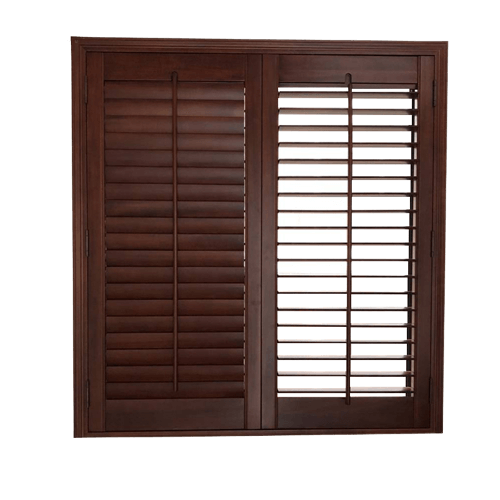 PLANTATION SHUTTERS LIVING ROOM: WHAT TO CONSIDER?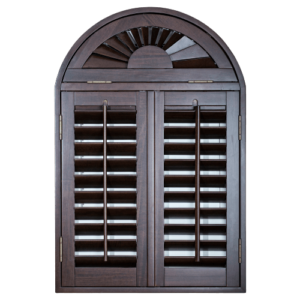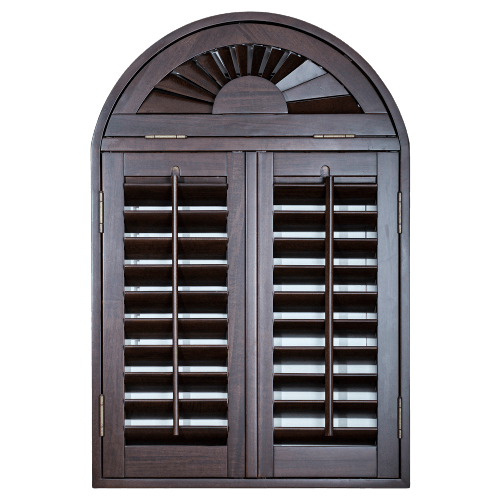 Basswood Shutters
Combine strength and durability
Authentic & timeless appearance
Superior finishing properties
Excellent insulation properties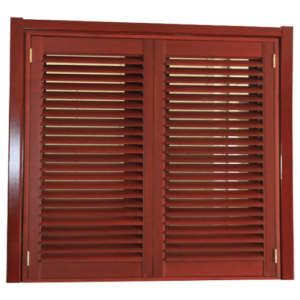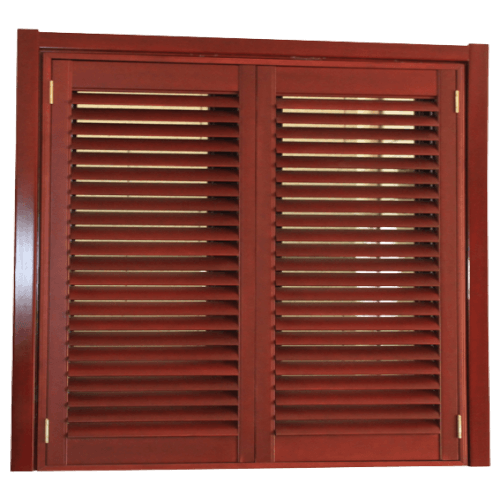 Paulownia Shutters
Lightweight yet sturdy wood
The most cost-effective choice
Natural long-lasting beauty
Style flexibility and innovation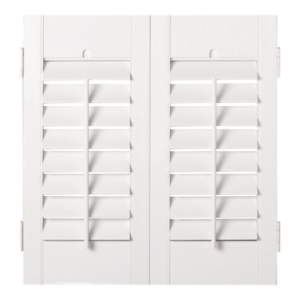 PVC Shutters
Competitively priced
Made of easy-care vinyl
Exceptional everyday performance
Engineered for precise installation
Frequently Asked Questions
Why are plantation shutters ideal for living rooms?
One of the most significant advantages of living room shutters is that they provide complete control over the light. You can completely close them to make your room cozier or fully open them to let in the sunlight. With plantation shutters, you can adjust the slats to let in less light for a more relaxed atmosphere.
What is the most popular living room window shutter style?
Any variation of full-height shutters is the most popular style for living rooms, as they provide the most privacy coverage when the panels are closed and the lightest control when open. It is also versatile and can be installed in almost any window size or shape.
Which material is most commonly used for living room shutters?
It depends on the size of your living room windows and what you want to achieve with your shutters. PVC and hardwood shutters are unquestionably popular material choices for most rooms. However, I suppose you are unsure what you are looking for. In that case, our highly experienced surveyors are here to offer you expert advice while measuring up your windows, making the decision process as stress-free and easy as possible.
Is it possible for my shutters to match the color of my living room?
We can usually match most paints and would appreciate it if you could send us a swatch of your color to be checked using electronic eye technology. However, please remember that we are using an electronic eye and painting on a natural product, so we cannot always guarantee an exact match.